What is a Master Policy, Proof of Insurance, or Condominium/HOA Certificate of Insurance? How do I obtain one?
A Certificate of Insurance is a document that provides you with a summary of important features within your Condominium/HOA's insurance program. You may be asked to send this document initially when looking to purchase or refinance a unit within an Association, or on an annual basis if you are a unit owner. In order to help you along with this, we have a quick form above which will ask you for the information needed to generate the Certificate of Insurance. Please allow up to 24 hours for the request to be processed.
What does Fairfield County Bank Insurance Services Provide?
Services:
Insurance Program Design & Placement
Dedicated Agent & Claim Service Team
Claims Advocacy / Open Claims Reviews
Risk Control Services
Contractual Risk Transfer
Certificates of Insurance
Participation in Board and Association Annual Meetings
Products:
Property (Buildings/Clubhouses/Amenities)
General Liability / Umbrella Liability
Directors & Officers Liability
Environmental / Pollution
Cyber / Data Breach
Workers Compensation…and more…
For Unit Owners:

Homeowners
Automobile
Recreational Vehicles
Watercraft
Jean C. Craemer ACSR | Practice Leader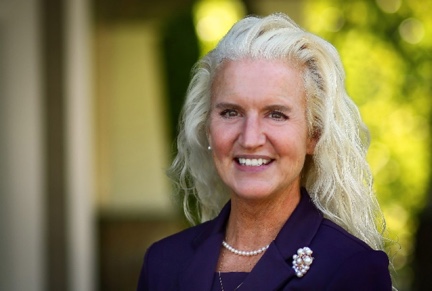 O: 203 894 0404
E: info [at] fcbins [dot] com
30+ Years in Insurance Services
She has been designing insurance programs for Community Associations; Condominiums & HOAs since 1996.
What You Can Expect from Jean
Jean offers a relationship like none other with genuine professionalism and knowledge. She not only gets to know you on an individual level but also takes the time to understand all of your Association's needs. Her dedication ensures you and your residents will have peace of mind knowing you are safeguarded.